Day in the Life Legal Video
Day-in-the-life-videos are typically presented in court to demonstrate for jurors a plaintiff's injuries, and the impact those injuries have on the plaintiff's daily living activities. Carefully videotaped footage of these activities — such as rising, feeding, bathing, toileting, and receiving physical therapy — can vividly demonstrate the plaintiff's dependency, limitations, and frustrations. Pricing: $2,500+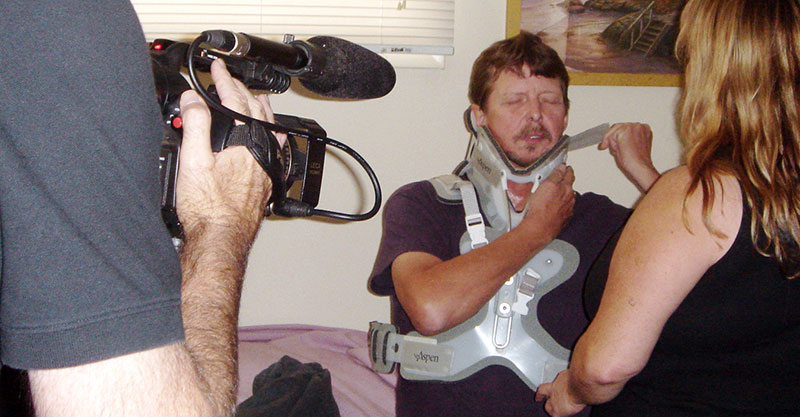 Settlement Video Documentary
A settlement video brochure is a fully-produced presentation very much like 60 Minutes or 20/20. Your case brief is transformed to highlight the full extent of the defense's liability, and plaintiff's damages by incorporating police reports, accident scene photos, medical reports and on-camera interviews with plaintiff, and expert witnesses. A settlement documentary can be presented at mediation or settlement conference. Pricing: $12,750+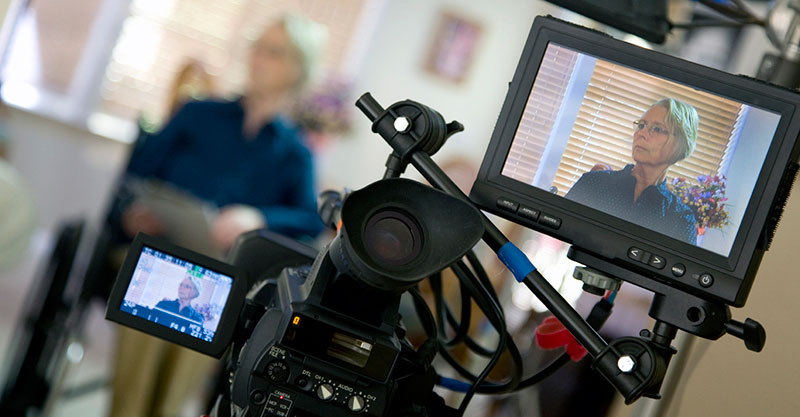 Wrongful Death Video Portrait
A wrongful death video is an important tool to convey the value of the decedent's loss and the impact that loss is having on their family. Photos, home movies and family on-camera interviews, are woven together to demonstrate the missing love, companionship and support the living no longer have. A wrongful death video portrait can be presented at mediation or settlement conference.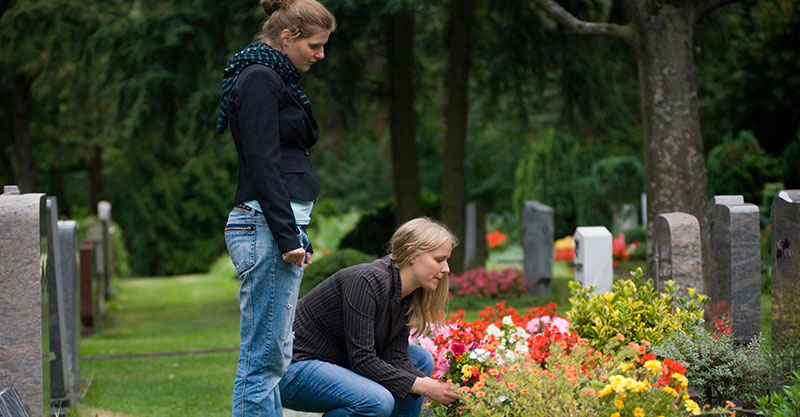 A site inspection video may include documentation of an incident scene, or expert examination of a product or device involved in an incident. Site inspection videos can also be effective for preserving a scene, documenting pre-construction surveys, and construction defects, such as mold.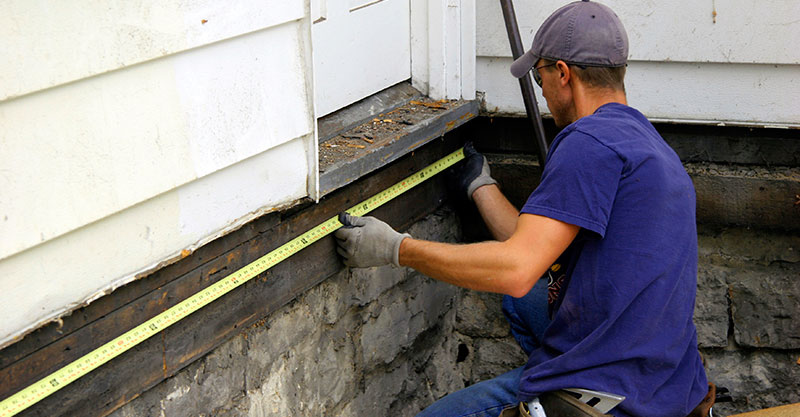 Courtroom Animation & Trial Graphics
Seeing is believing. When you need a visual re-creation of either the incident's causation, or how the incident unfolded, our trial graphics and animation services can deliver stunning visuals that make it easy for the jury to understand the who, what, where, when and how. Whether it is a representation of water contamination, medical injury, or a simple car accident – we can help!